Teachers can now control their classroom content or resources visibility. As a teacher you can take control of which classroom resources you want your students to see and have access to right inside the BSD classroom.
Toggle the "Teaching" mode to "Editing" mode.
A resource or PDF icon is displayed on the right side of the document if it is visible to both student and teacher.
To move it to teacher-only visible, hover over to the document and to see the three dots then click "Move to teacher-only".
You now see the "resource" icon not visible.
You can also control resources visibility inside the folder. Click the folder to see the contents inside.
Hover over the teaching resource to see the three dots and click it to see the option "Move to teacher-only".
It now moved to "Teacher Resoures Section"
You may also drag it to the section you want. Here's a gif to show how.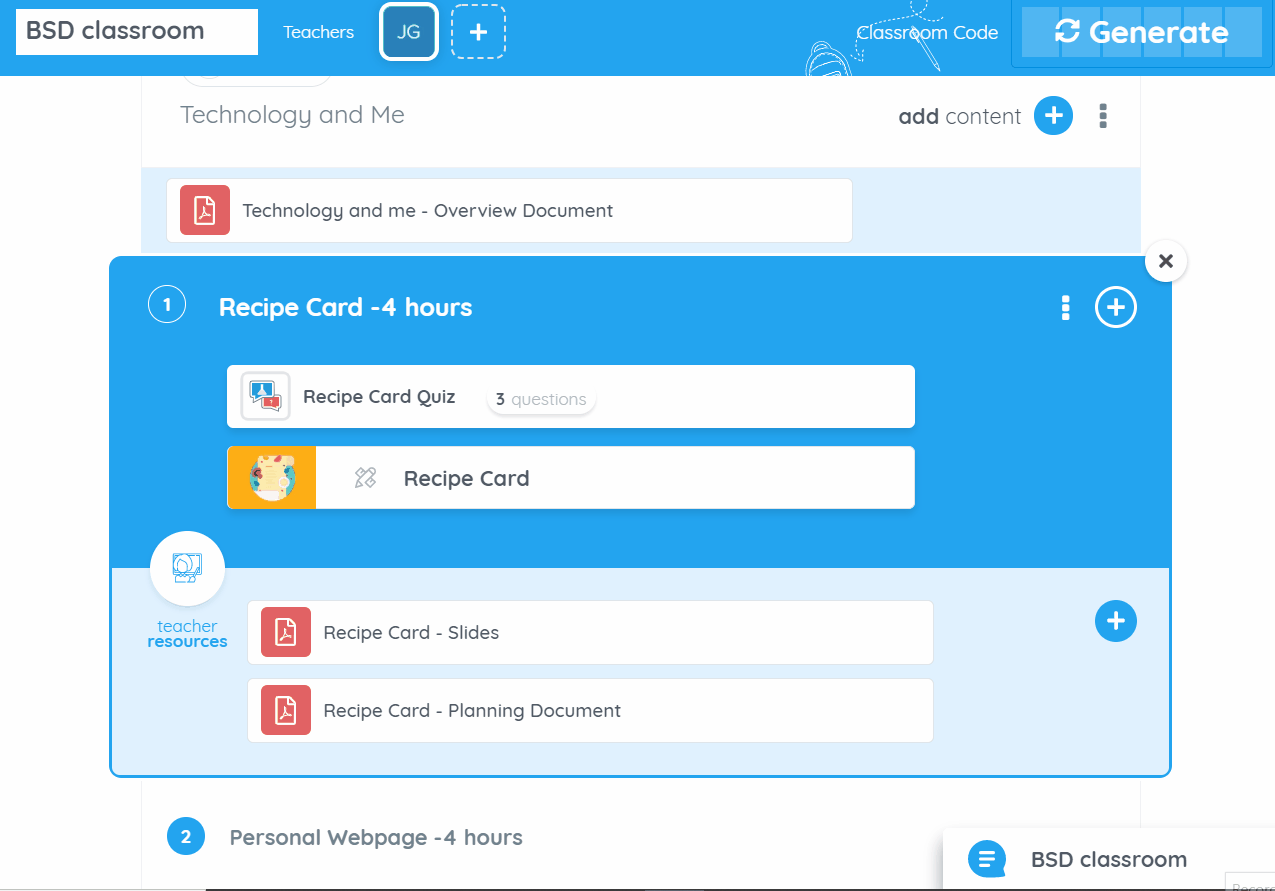 Keep posted here in the BSD Community to know more about the exciting features of BSD Online. If you have any questions, you may reach out to the BSD support team via chat or email at support@bsd.education.