Before you start teaching with BSD Online, you have to first create your classroom, add content, and add your students. Log in to BSD online and follow the video or steps below: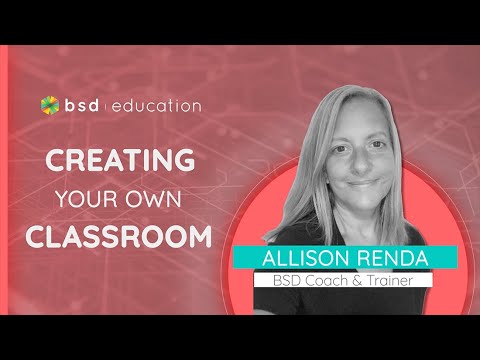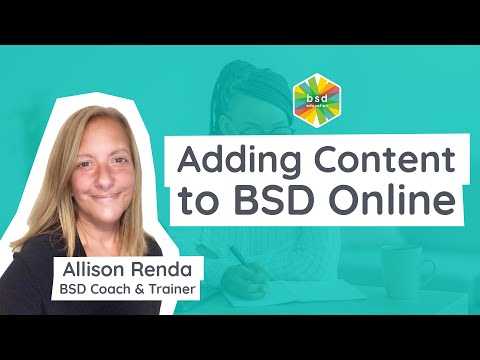 Step 1: Go to "Manage classrooms" and click "new classroom".
Step 2: Name your classroom
Step 3: Click the "+ add content" button to add courses, projects, and other contents to your classroom.
Step 4: Click the content category you want and search for the specific content under that category.
4a: Select the content you want to add i.e. a course.
4b. Hover over the course and it will give you two options - "preview" and "add".
4c: When you click "preview" you will see the full list of lessons and all the activities included in the course. To add the content, click "add course".
Step 5: To add students, click the bar with "students" text located on the right-hand side of the screen.
5a: Click the "add students", search for a student's name then click "add".
5b. From the user list, you will be able to see who has a teacher account. The role of a teacher will display right beside their name.
Once you have successfully added all your students, you can sort them based on your preference. The sorting function has 3 options, First name, Last name and Errors. The sample below is sorted based on their first names.
And this is how the student list will look like after sorting by the last name:
NOTE: A BSD Online classroom has a limit of 900 students and 10 teachers. If a classroom exceeds 100 students then real-time student progress reporting is disabled.
Now that you have a classroom, prepare to meet your students and teach. Keep posted for more updates here in BSD Community that will surely be helpful for you and for your students.
For more assistance, please send us a message through our chat support. To have an efficient reporting/messaging using the chat support, please read When to use "New Conversation" and "Report